Have We Met Before?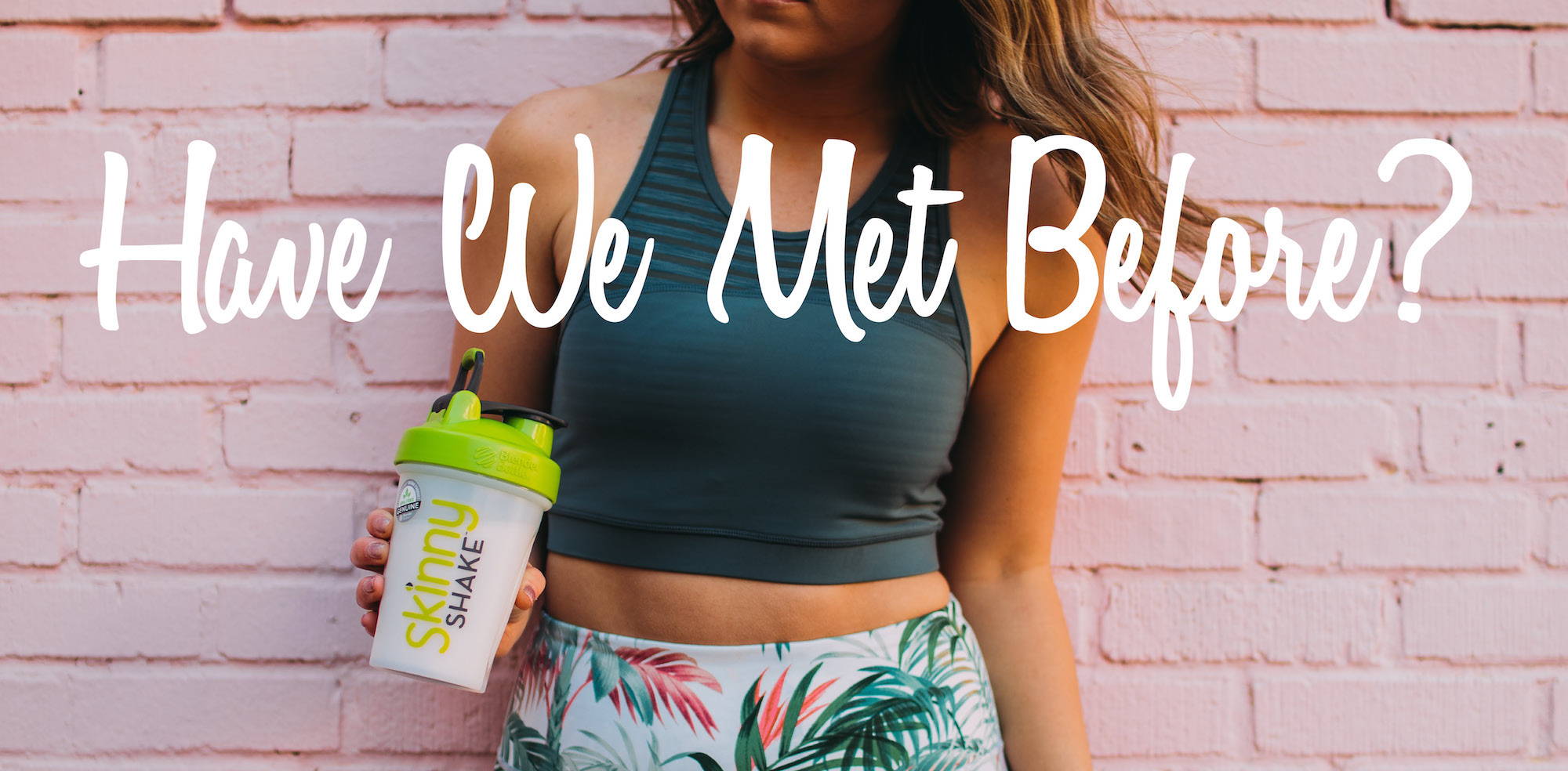 If we've met before, which I hope we have, how have you been? You look amazing— those shakes are really treating you well. If we haven't met, allow us a chance to introduce ourselves. We're Skinny Health and Wellness™, a company dedicated to redefining the way you think about your health.
Before you say it, don't judge us by our name. Skinny Is A State Of Mind™ and that's something we stand behind. That's why it's important we have this introduction— we wouldn't want you going around thinking we are just like everyone else. We aren't. At all. We don't just want a quick fix to health because let's be real, it's never really that quick and it never really fixes anything. We promote a mindset, not a diet, because your mindset creates your reality.
A mindset starts from foundation– it doesn't just change overnight, and that's how we modeled our shakes. Start with the foundation and the rest will follow. What's the foundation of a shake you might ask? Well, luckily we have the answer. It's the ingredients. You may see our same ingredients on the back of someone else's product, but the difference is we stress the importance of the right stuff in the right amounts. Quality ingredients can't benefit you if the quantity isn't right.
That's why this introduction is so important– we want to let you in behind the scenes of our company. We want to share blog posts, recipes, workouts– all important parts of building your mindset and creating your healthy lifestyle. Follow along with us– we can't do this journey alone.
What You Can Expect From Us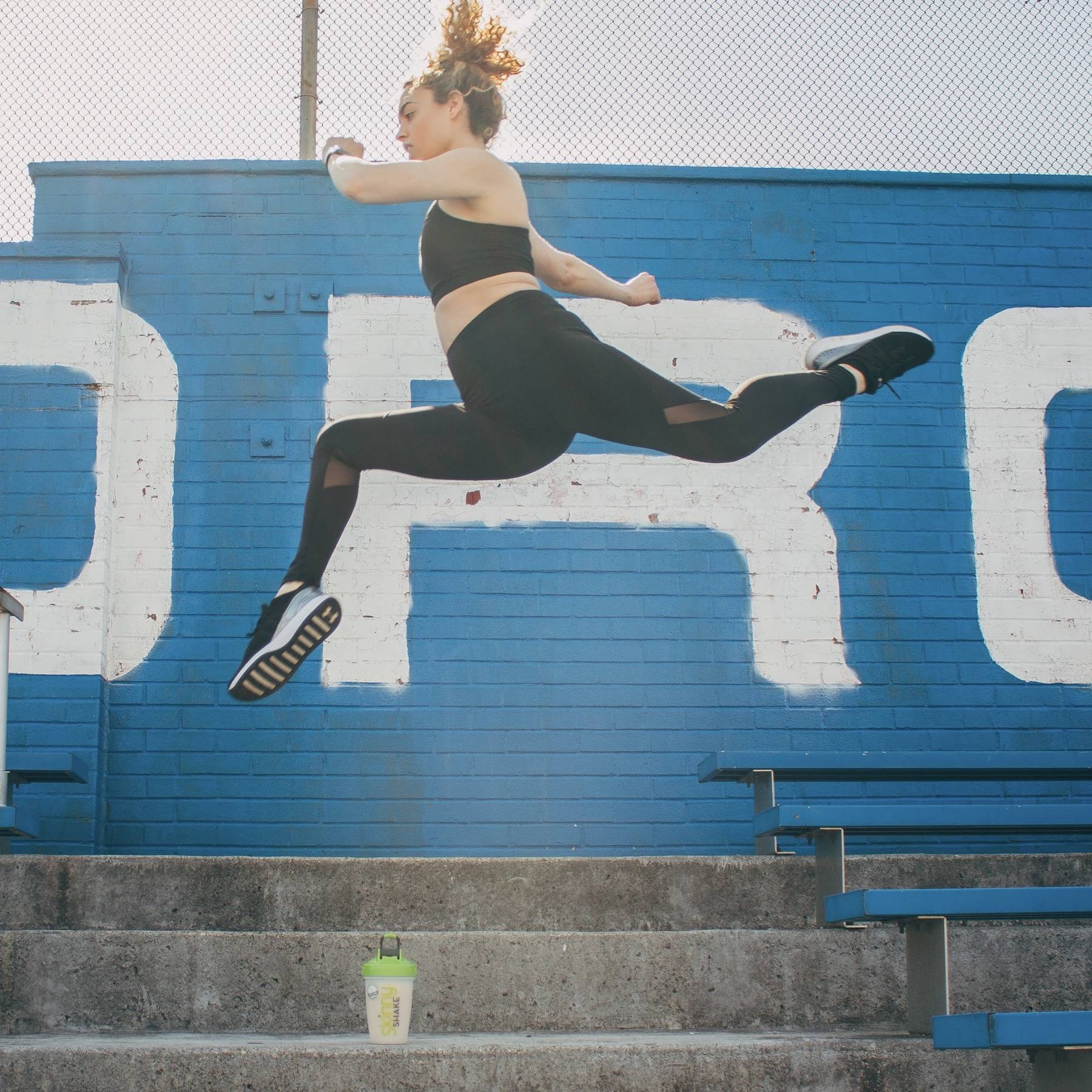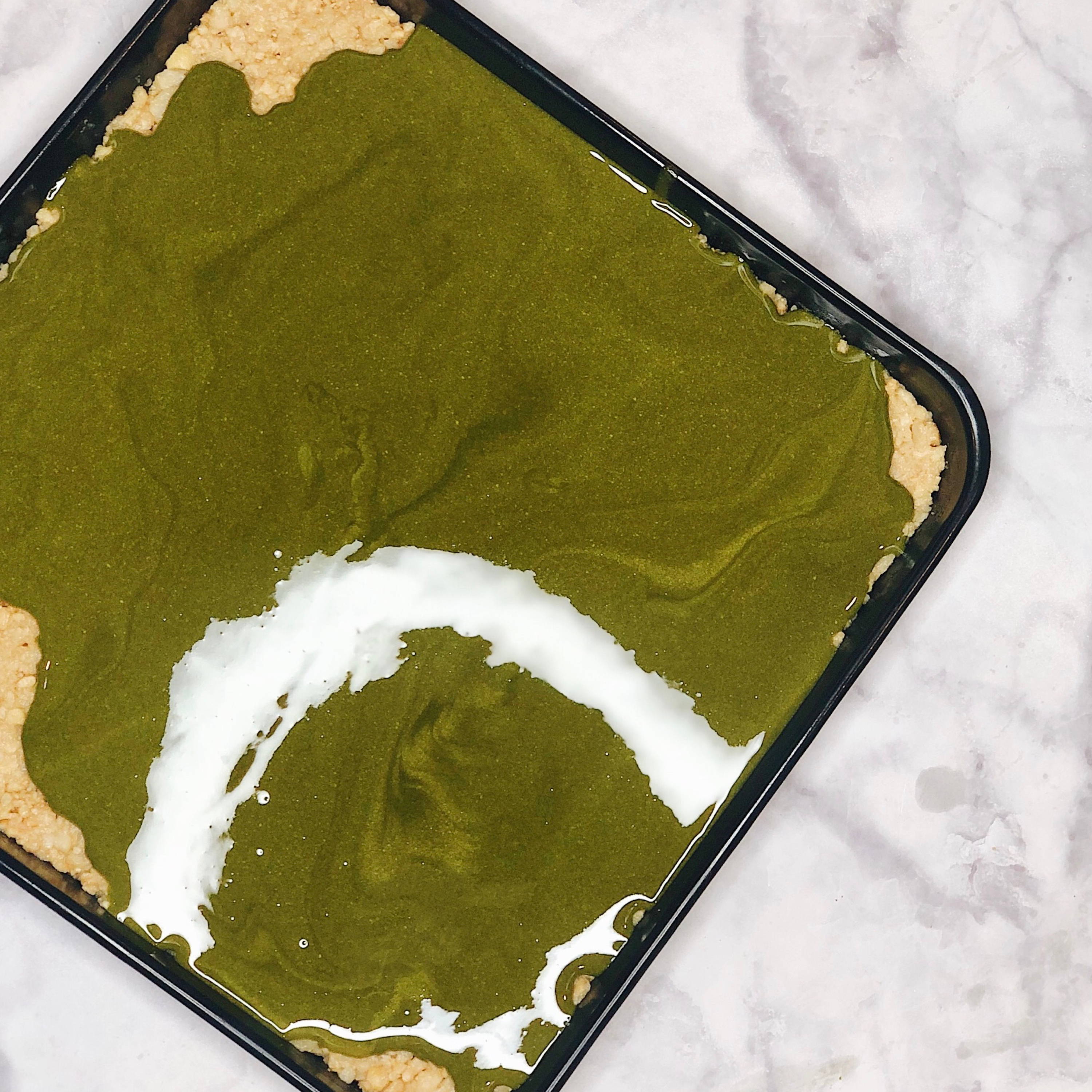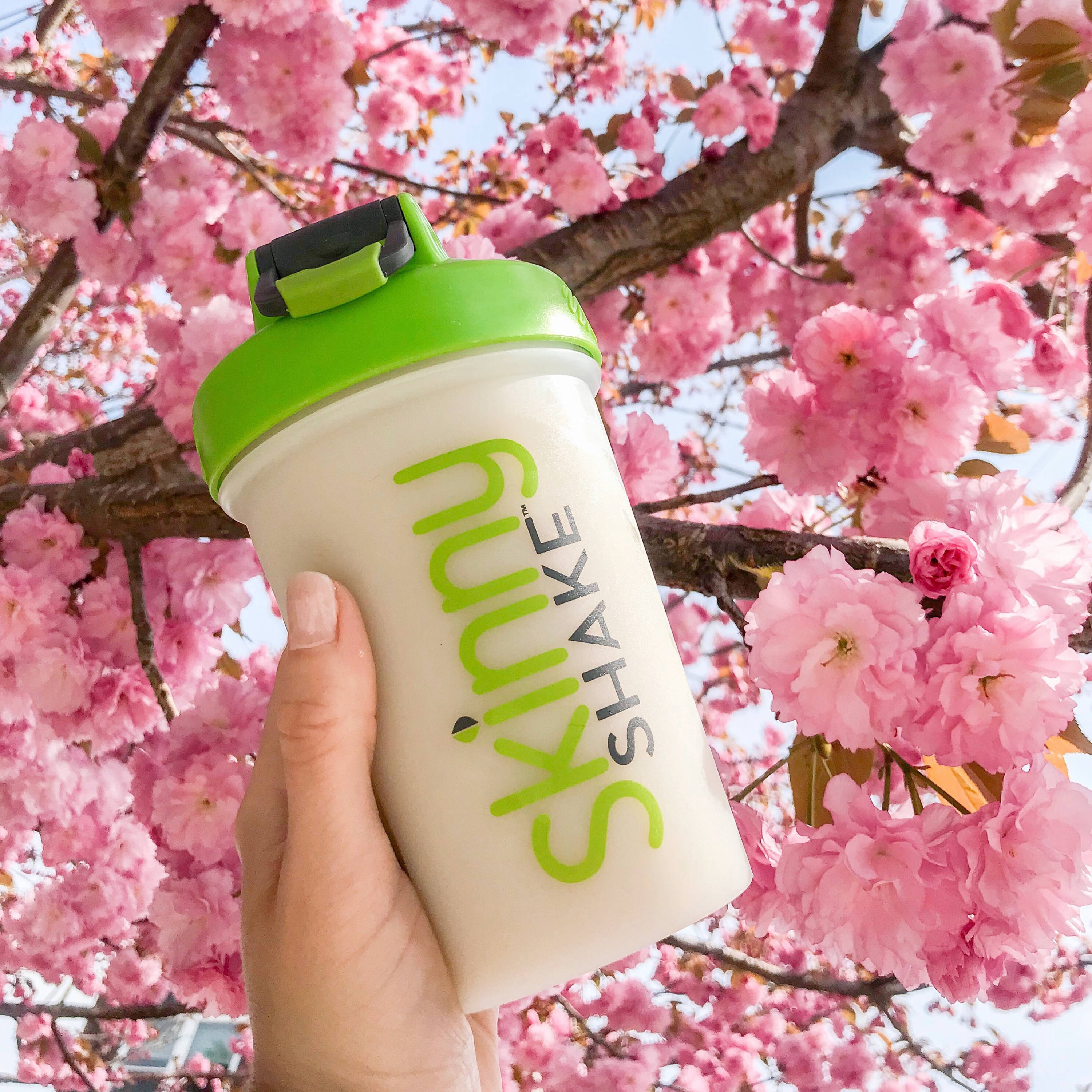 We can't make this journey alone.