Four Skinny Summer Secrets
A FEW TRICKS TO KEEP YOU FIT ALL SUMMER
The sun is out, the air is warm, and people can't stop smiling. You guessed it– it's Summer! It's the season to refocus on the goals you've set for yourself this year, and that's exactly what we intend to help you do. If your goals got lost in the sauce of your everyday grind, don't worry, you aren't alone.
Just because you fell off, doesn't mean you have to stay off. We've created a go to list of our top 4 favorite Spring Secrets, and you just happen to be lucky enough to get first access.
No, this isn't some new gym that opened up in your area… it's the plain, simple, and FREE outdoors. With a little hard work, a park near you, an intimidating set of stairs, or even your own driveway can turn into your very own state-of-the-art gym. Get creative and open your mind to working out in a different way. Summer bodies aren't made in the gym, they are made by you, so anywhere YOU go is good enough for us!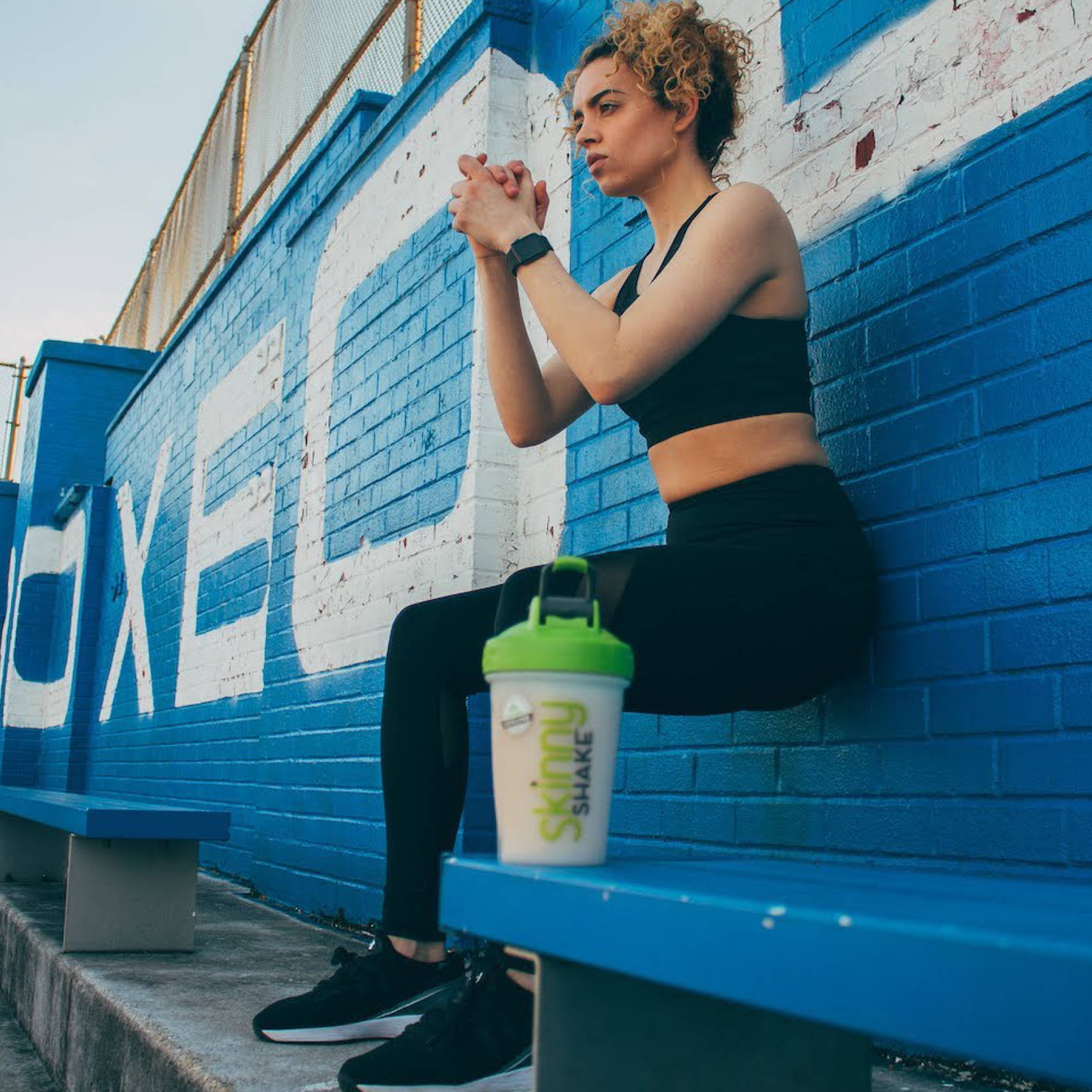 There... we said it. A healthy company admitted that sometimes, plain water just doesn't cut it. There's no harm in wanting something a little extra to stay hydrated on a nice day, but there is harm in what you choose to satisfy that thirst. The trick is to choose Skinny Water™. With 10 calories per park and Vitamin B Complex, Caffeine, Yerba Matte, and Green Tea Extract to elevate your energy… it's almost a no brainer. We don't believe in sacrificing flavor for health, so pour Citrus Skinny Water™ the next time you want to reach for something more.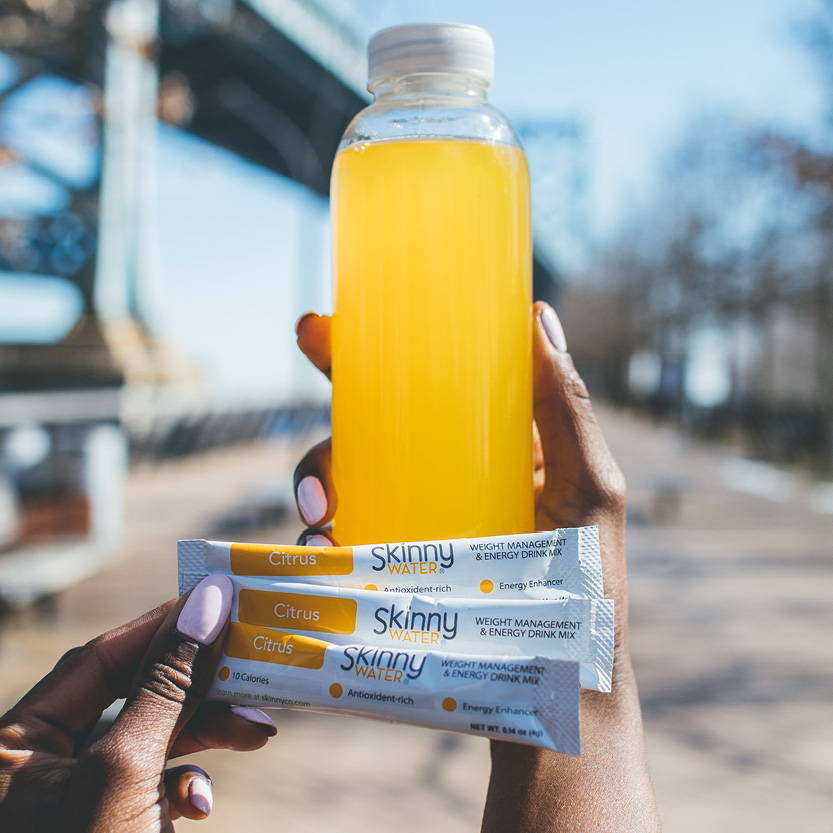 REVISIT THOSE NEW YEAR GOALS
When you made your 2019 New Year Resolutions, it was dark and gloomy outside, and you were most likely in your coziest sweatpants-sweatshirt combo... probably not the best time to define the "new you." Take a look at the goals you've set for yourself. Are they realistic? Will they really make you happier? Can focusing on something else benefit you more? Maybe your goals just need an update! Goals are allowed to change as long as the work you put into them doesn't.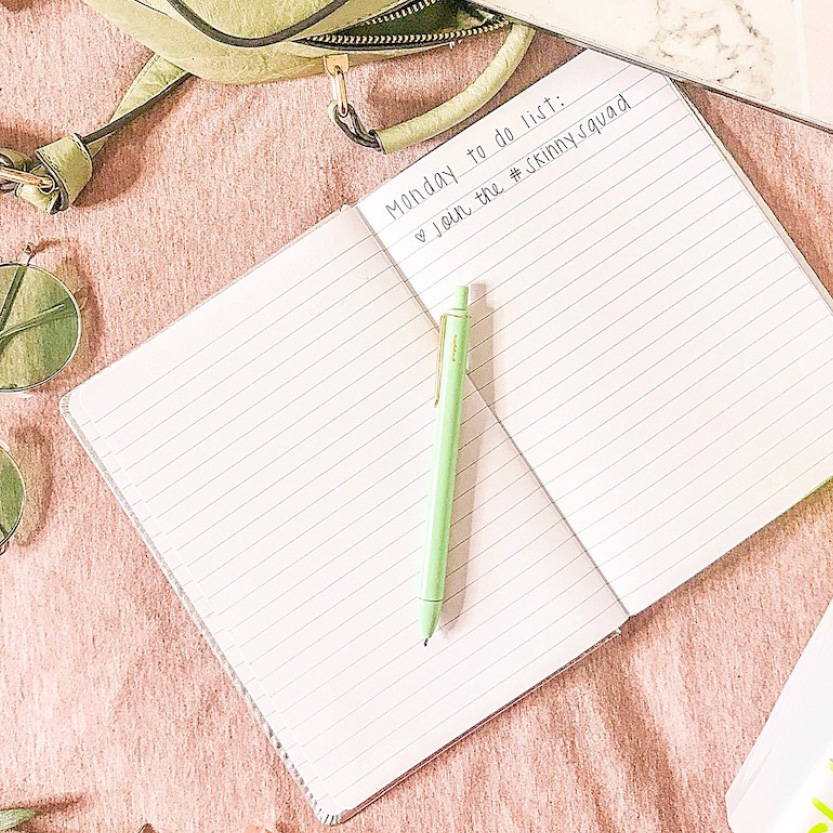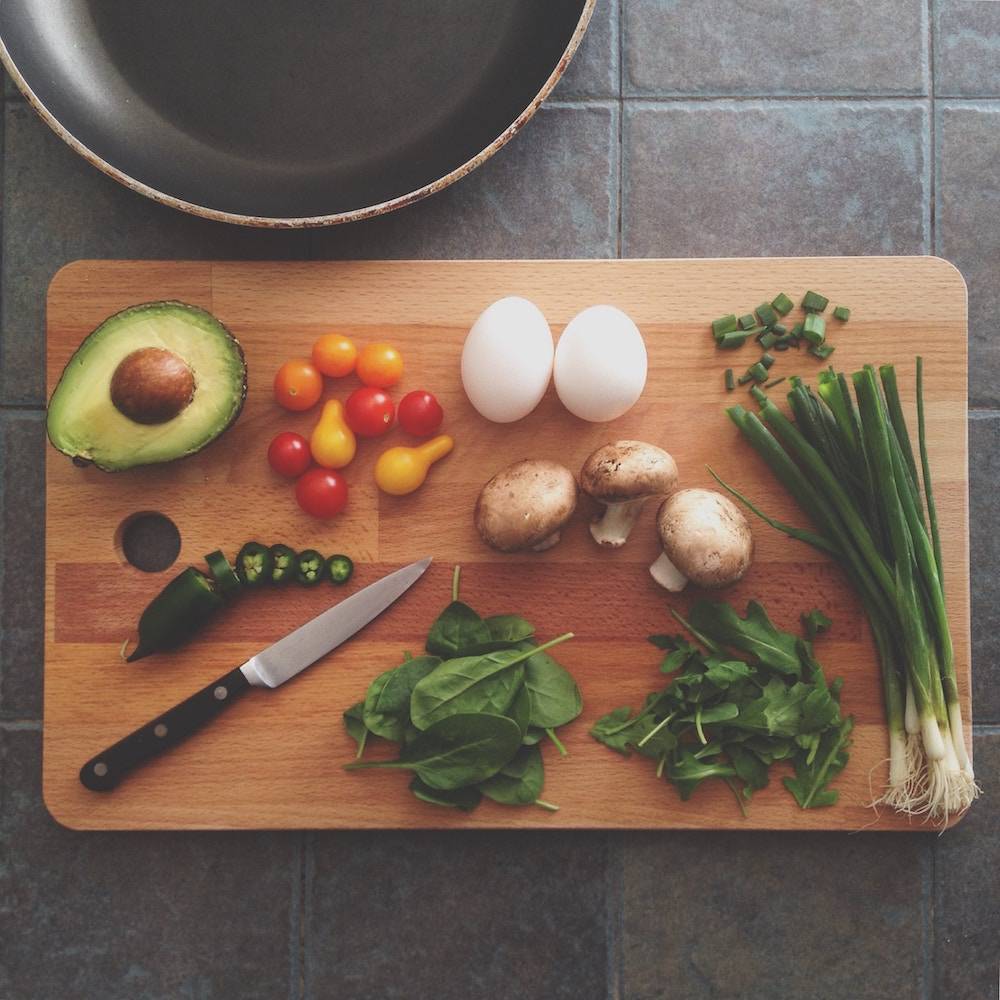 Everyone preaches eating your fruits and vegetables, but does anyone emphasize how important it is to eat them in season? We like greens any time of the year, but fruits and vegetables are their most beneficial in season because that often means they are fresher. No need for a long transport when the food grows abundantly and naturally. Let the Spring pick your weekly menu. Things like avocados, carrots, cauliflower, and strawberries thrive in the spring. Not to mention salad greens grow in spring season. Add that all together and you've got yourself a nutrient dense Spring salad, well done chef.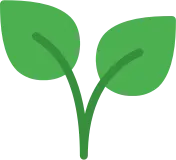 JOIN OUR #SKINNYSQUAD FOR EXCLUSIVE DEALS, FIT TIPS, HEALTHY RECIPES +
SO MUCH MORE!