5 Summer Secrets
It's What's On The
Inside That Counts
Learn more about the superior, all-
natural ingredients in our Skinny products!
You're reading the back of your food to check the ingredients.

"I've never seen that word before."
"Do those letters even go together?"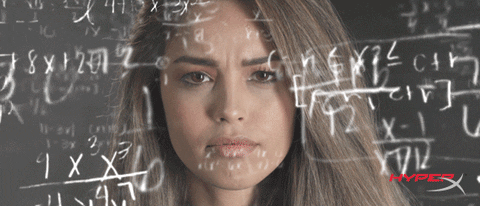 How can you tell how much these ingredients can affect your daily routine if you don't understand the actual ingredients themselves? This is exactly why we're different. We've hand-picked every ingredient in each of our products and thought you might like to know the extraordinary benefits that you consume every time you enjoy Skinny HW. 💚

We're going to run through a normal day with you guiding you through the ins and out of how each of our ingredients fuels you throughout your daily routine.


The alarm goes off and your peaceful dream and deep sleep is ended by the awful sound. Hello caffeine. No, we don't mean that sugary stuff found in overpriced coffee shops or energy drinks. We mean the all-natural caffeine (found in our Skinny Shakes™ and Skinny Water™) that activates alertness and increases your overall brain function keeping you focused and attentive during those hours where all you want to do is crawl back into bed.
In less than 5 minutes time, you've whipped up an all-natural Vanilla Skinny Shake™, and you're ready to own the morning! Our all-natural caffeine powers you through the morning while Konjac Mannan (a plant that helps regulate your tummy and digestive system) keeps you full and focused all the way through lunch.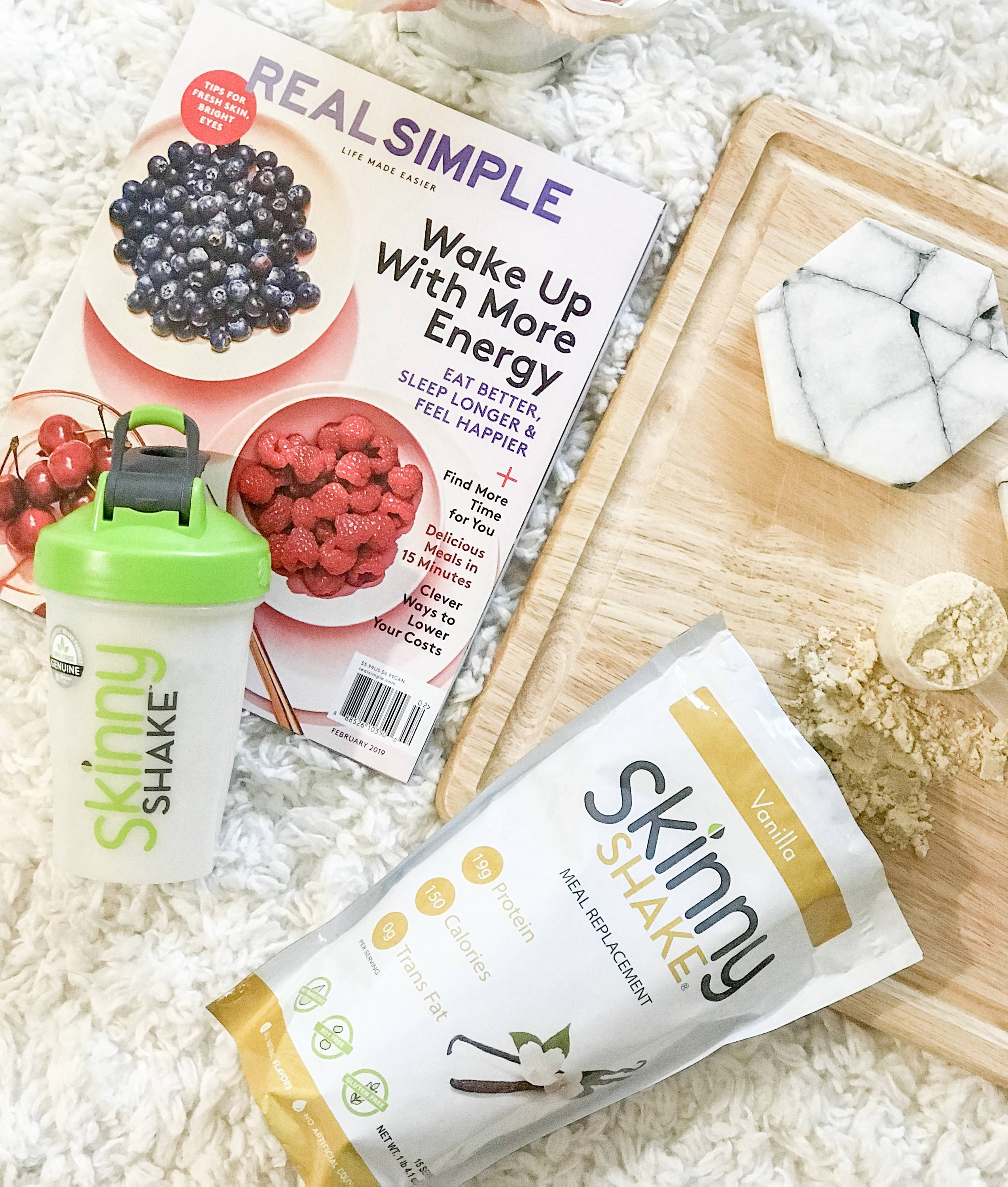 The Dreaded 3pm Slump Hits.
You need the energy to get you through the rest of your day, so let us introduce Chromium and L-Theanine, necessary components for energy production and reduced stress. This magical combo makes for the perfect workday pick-me-up.

Vitamin B complex, one of World Health Organization's most important medications, is the bow that ties your energy boost all together. Not only does it increase brain function, but it promotes a positive mood… that's right, the ingredients you put in your body can help to promote a better mood. It can be that easy.
Fun Fact: Did you know what all of our all-natural ingredients are found in the foods that you eat everyday? Here are just a few: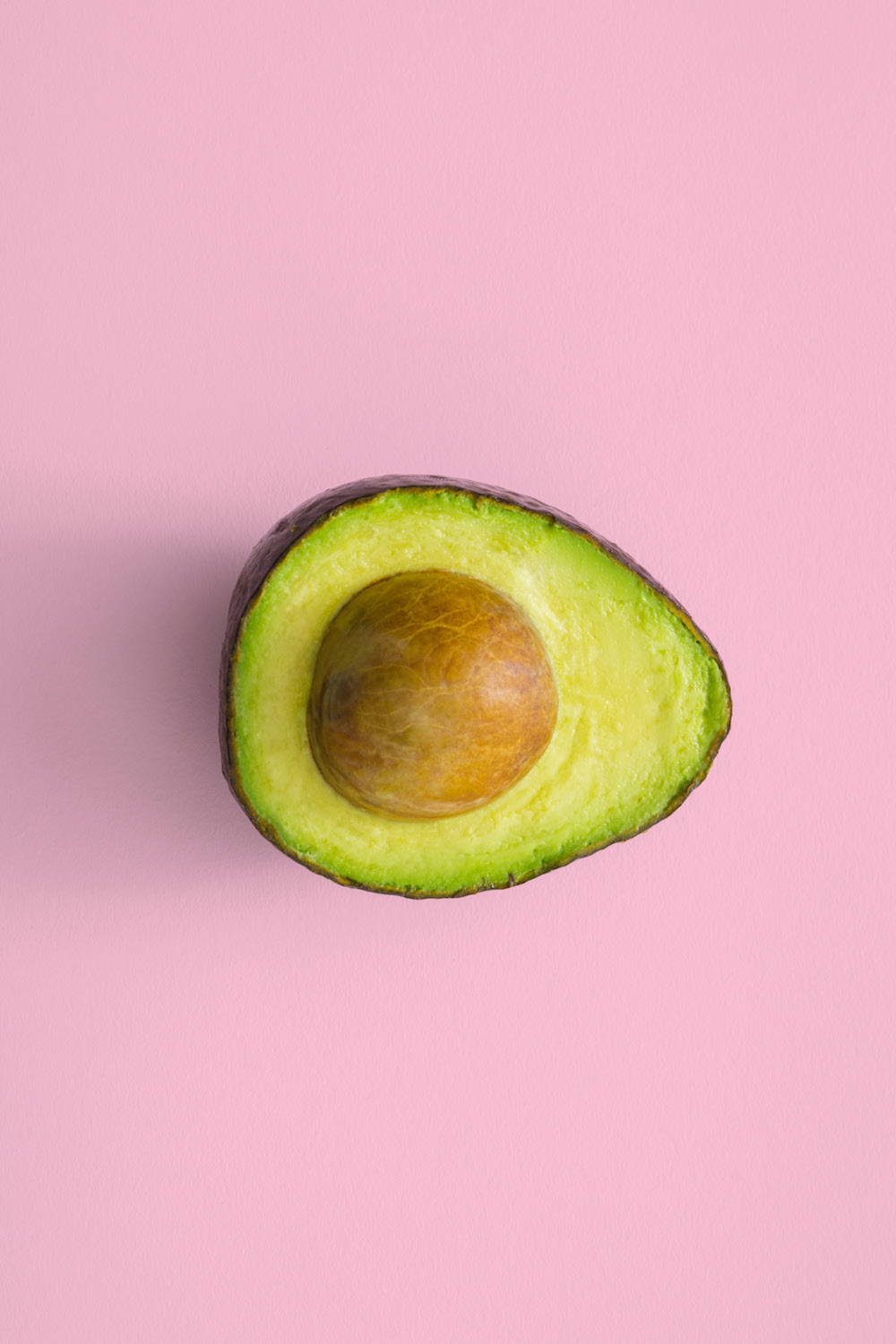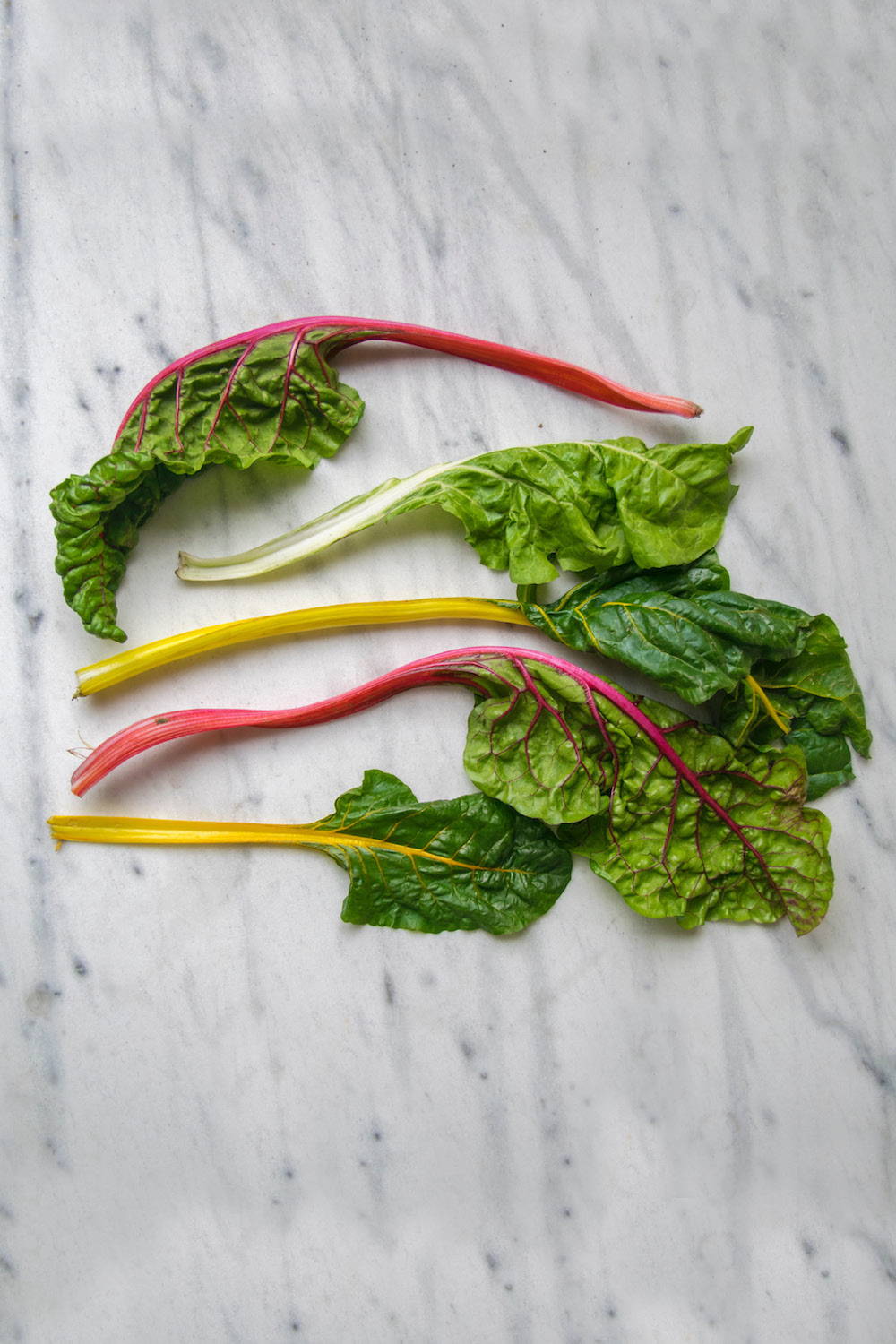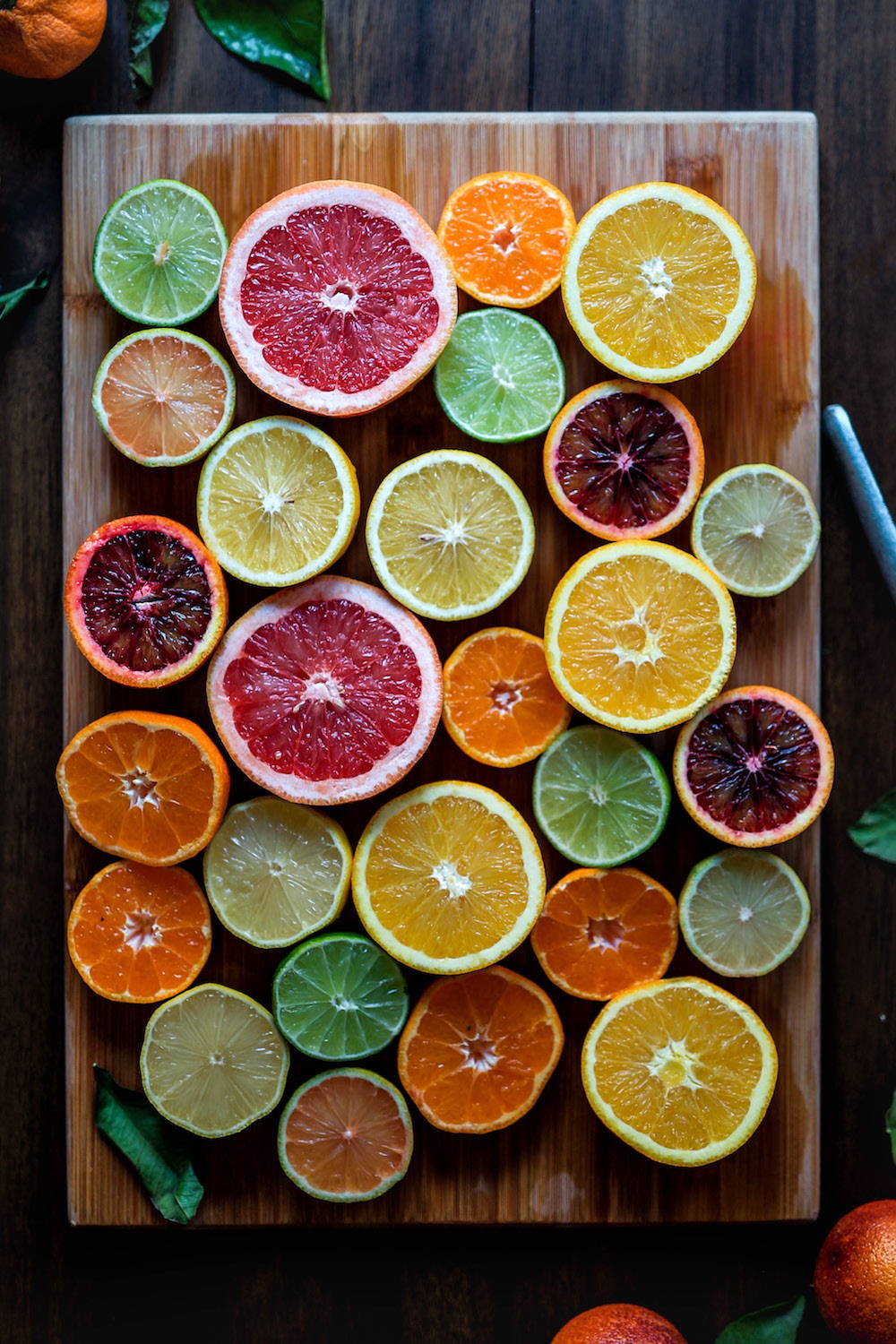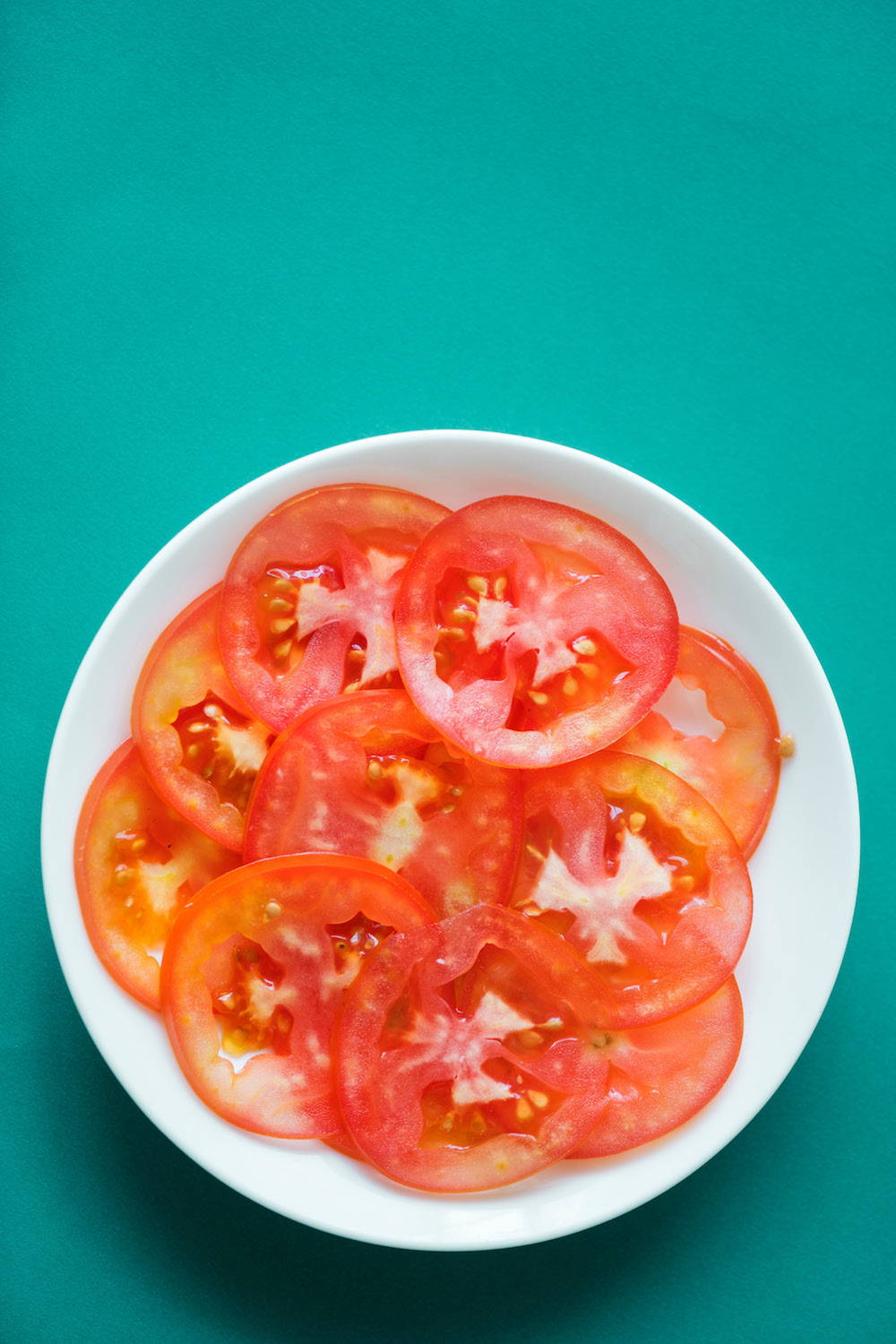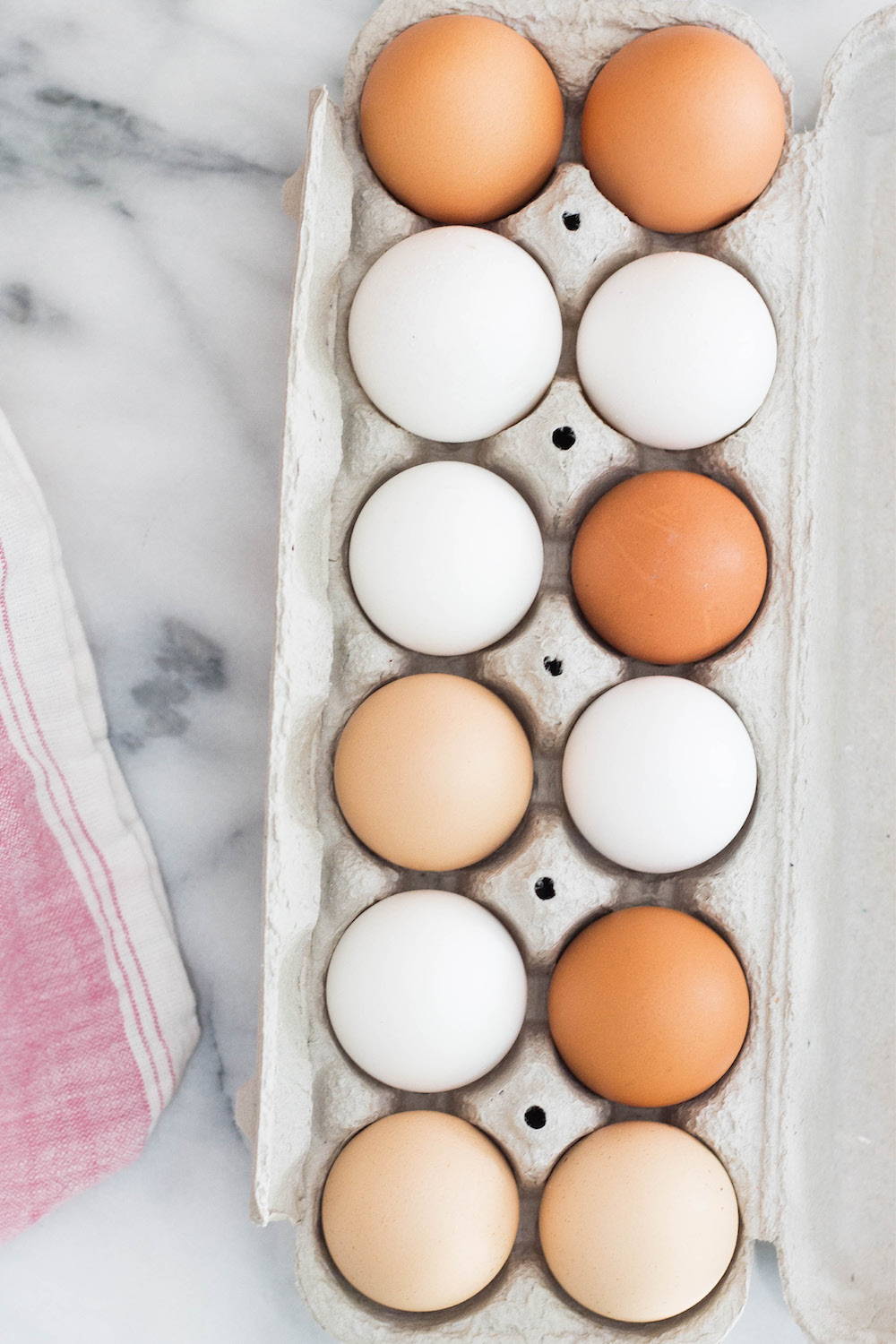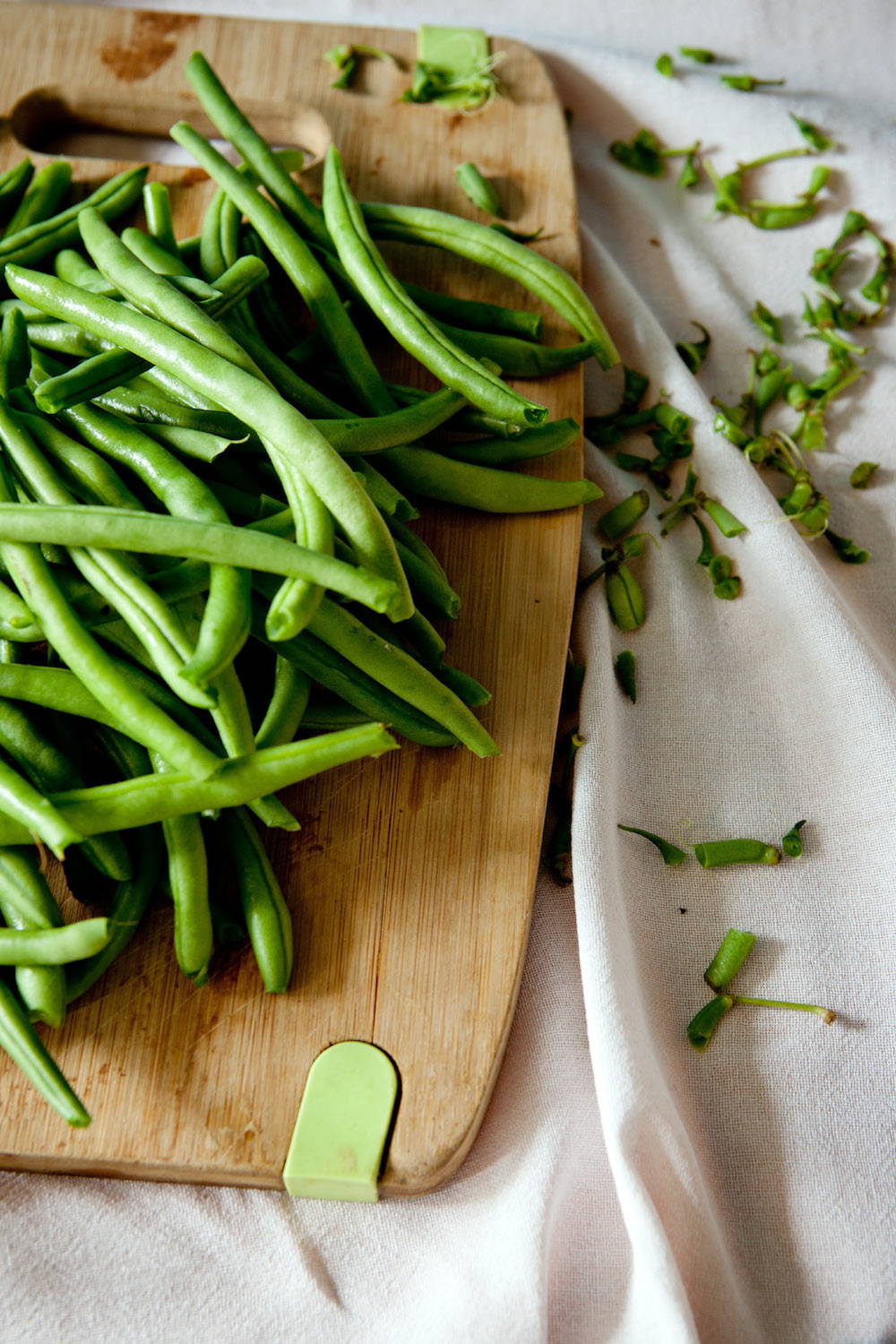 Thought The Fun Stopped There?
You reach for our Citrus Skinny Water®– the benefits of water plus our slimming natural additions like green coffee— all natural coffee beans straight from the plant that regulates your body's metabolism, boosts your body's immune system and promotes healthy weight loss!
Here's the best part: These aren't even all of our ingredients and their benefits! We just closed our eyes and picked a few but imagine the benefits if you consumed all of these! Whether it's our Skinny Shake, Skinny Water, or you're looking to up your knowledge on overall health, rest assured when you develop the Skinny Mindset, it's all uphill from there.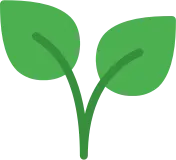 JOIN OUR #SKINNYSQUAD FOR EXCLUSIVE DEALS, FIT TIPS, HEALTHY RECIPES +
SO MUCH MORE!